CYCLES OF EVOLUTION Lifetime Reading - PDF Only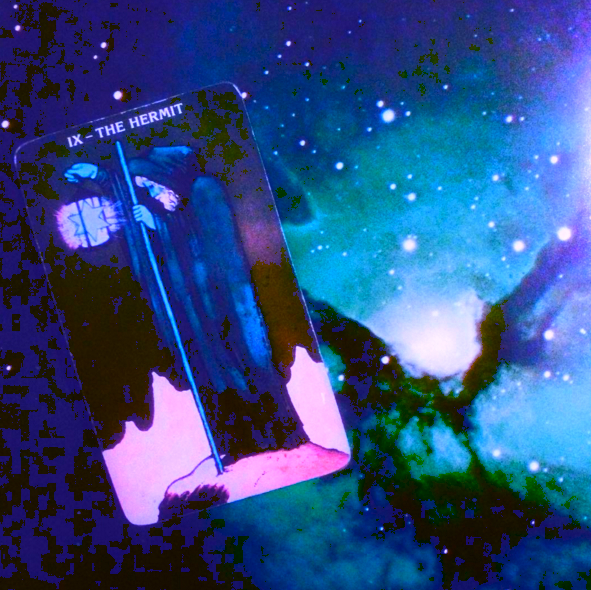 CYCLES OF EVOLUTION Lifetime Reading - PDF Only
Cycles of Evolution is a reading that is lasts a lifetime!
Your life and year cards offer powerfully potent information and guidance to support your life as a soul journey. Similar to an astrological birth chart analysis, the Cycles of Evolution lifetime reading helps you connect with and better understand the powerful Major Arcana archetypes that correspond to your date of birth. Strengthening your connection to the tarot archetypes that act as fixed energies in your life helps you better understand your soul's purpose, as well as be aware of what themes for growth show up from one year to the next. This reading can be revisited for years to come, as it will offer continuing support and guidance as your life unfolds.
Cycles of Evolution Lifetime Reading PDF includes:
an in depth written and illustrated 15-20 page personally customized document that outlines the Major Arcana, your life and carefully calculated year cards from the year you were born until the year you turn 116, as well as the corresponding Minor Arcana Cards.
Please allow up to three weeks for order fulfillment!
sold out